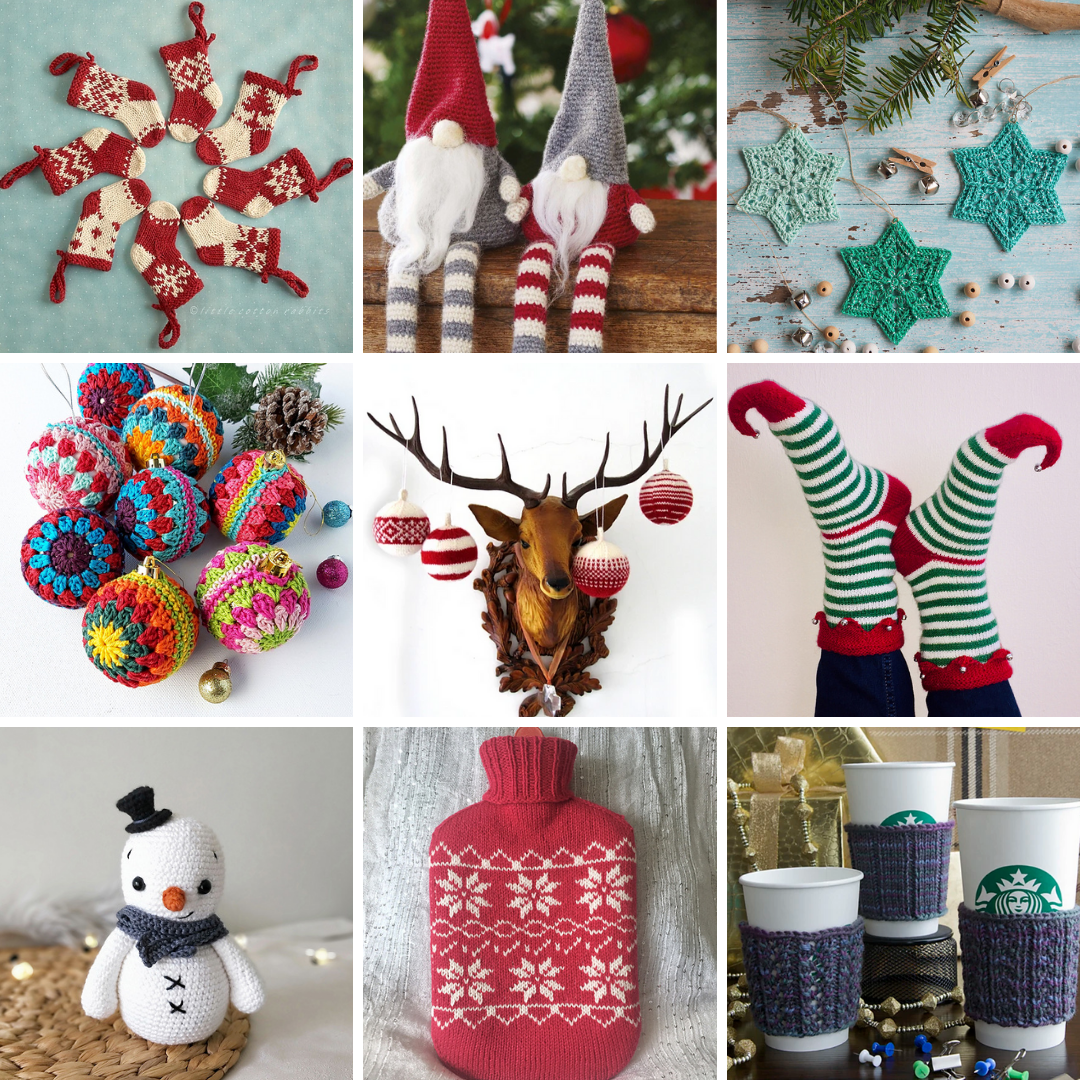 Handmade Gifts for the Holidays
November 11, 2020
The holidays are just around the corner! If you've already started your handmade gift making for this year, congratulations – you are ahead of the curve! For those of you who are just getting started, don't worry. There are tons of quick last-minute projects you can make for your loved ones. Today, we round up some of our favourite free knit and crochet patterns on Ravelry to help you celebrate the season!
Accessories
Nothing says "I love you" quite like keeping your loved ones warm. We've found a collection of patterns for beautiful hats, cowls and mitts that you can conquer quickly.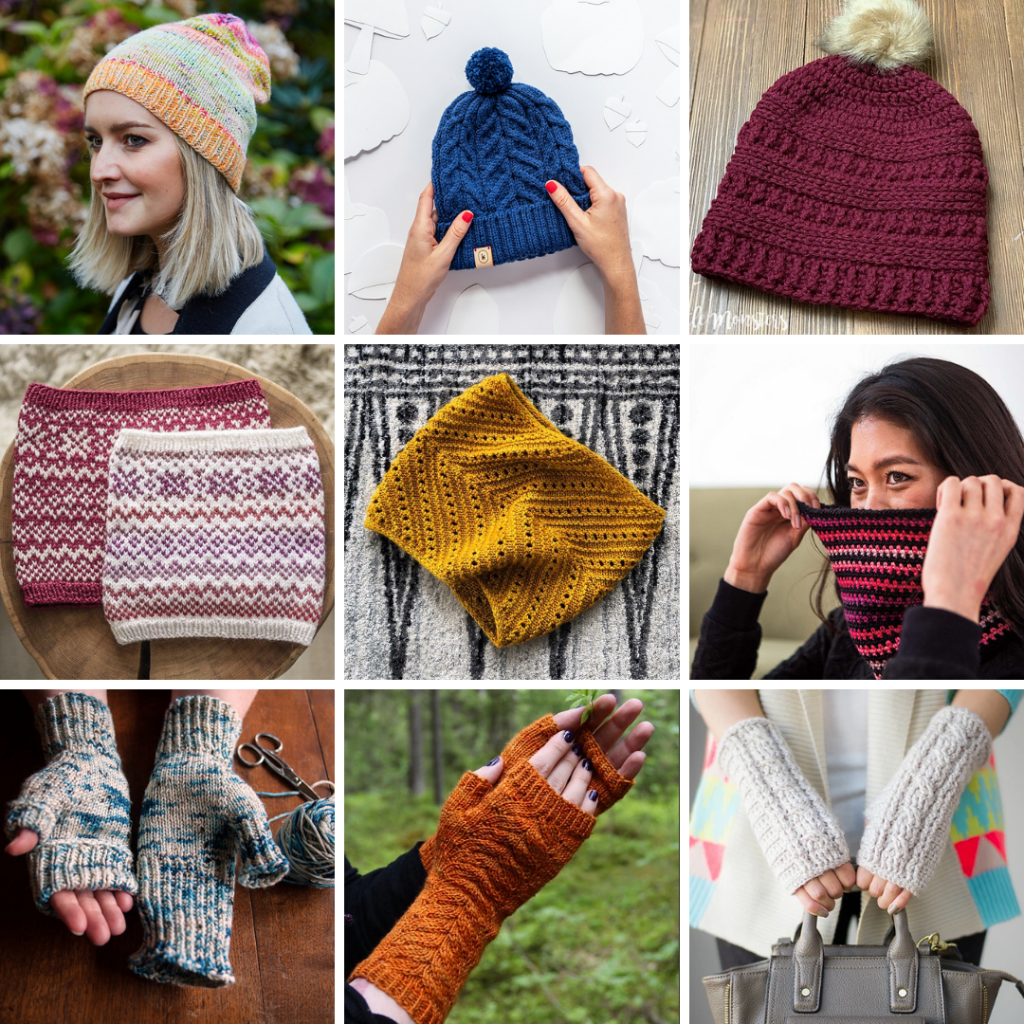 Seasonal Items
If you're in the mood to add a touch of whimsy to the season or a handmade gift to someone's stocking, check out these fun and free knit and crochet patterns!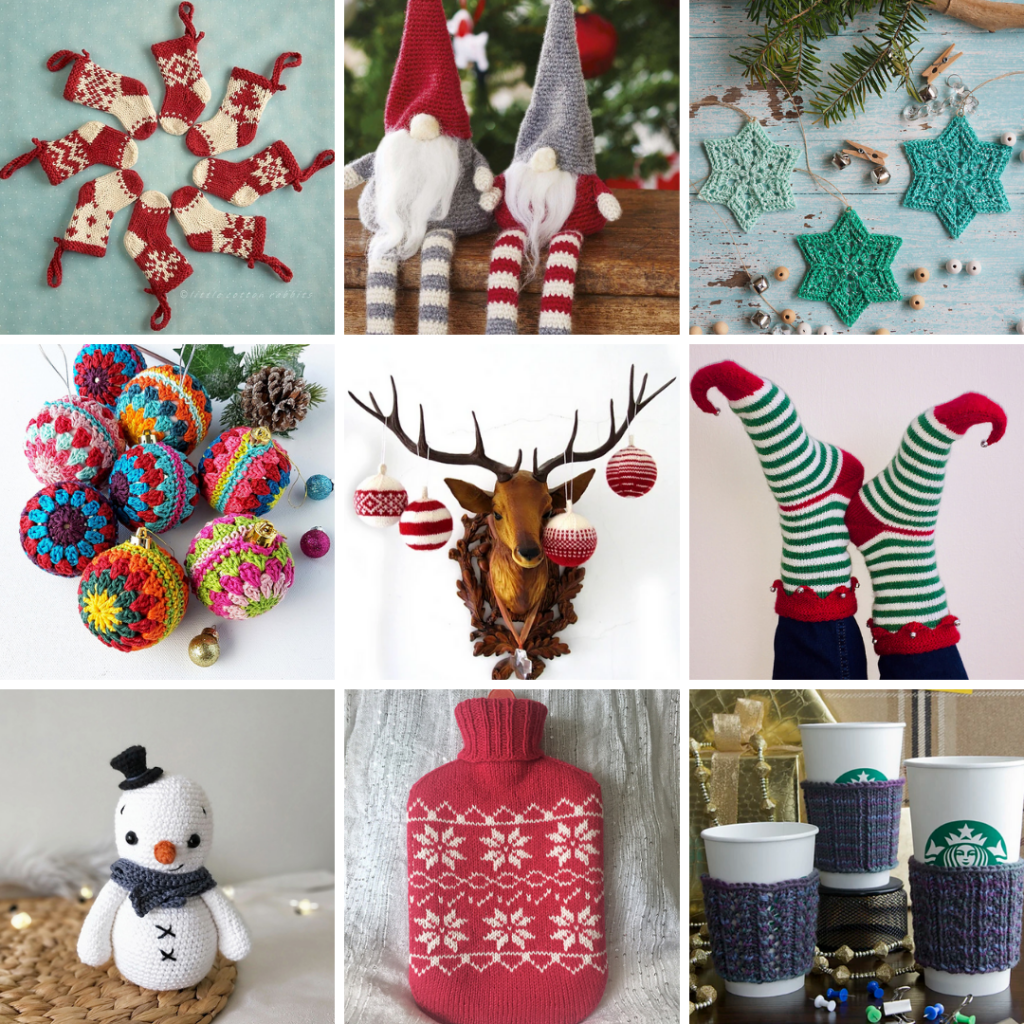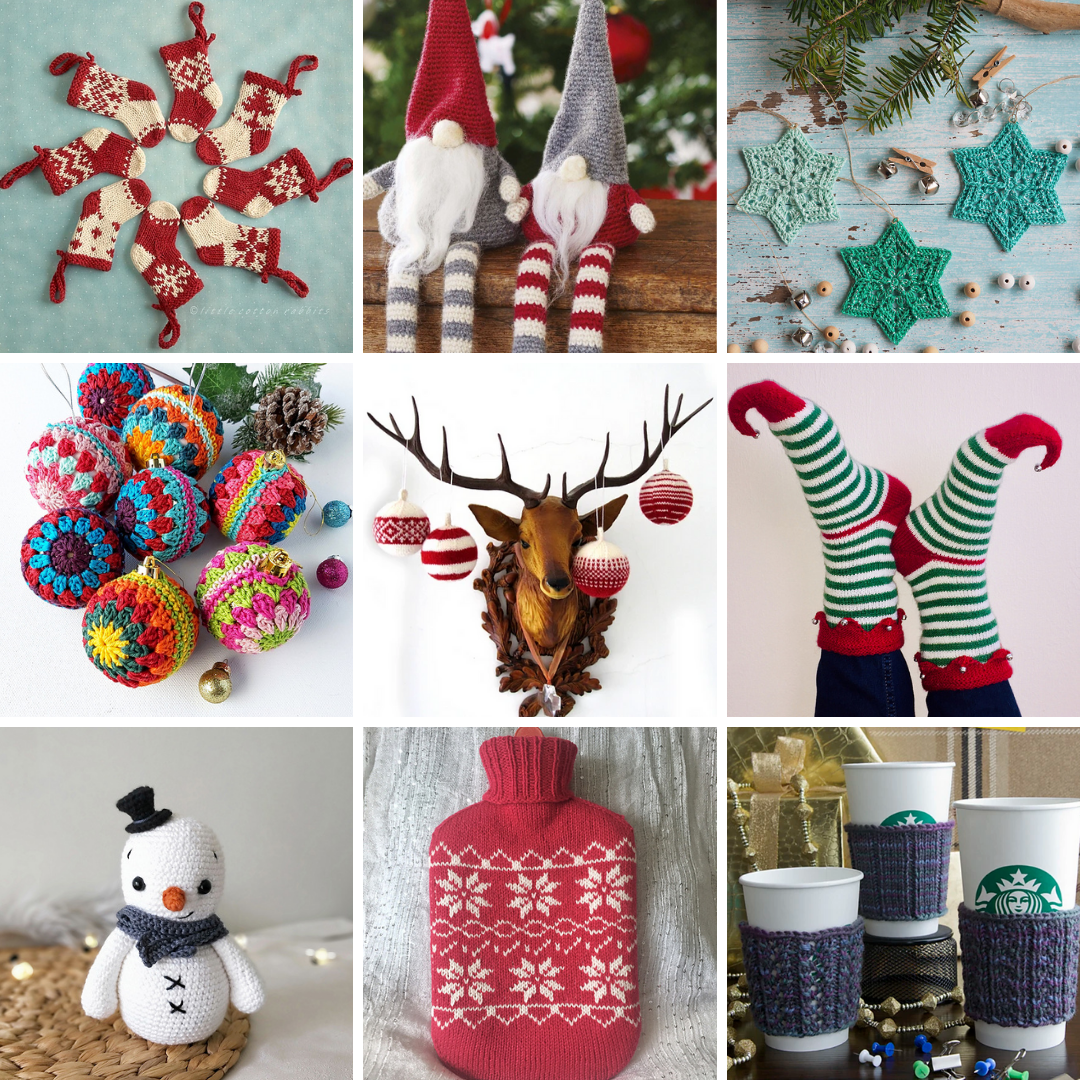 Needles and More
If you've run out of time for crafting, but have friends who are crafters, check out our special holiday package!. It includes one set of kollage SQUARE™ double pointed needles in US 3 (3.25 mm), one kollage SQUARE™ circular needle with a firm 32" cable in US 6 (4.0 mm), and one kollage SQUARE™ crochet hook in Size D (3.25 mm) plus a clear SQUARE™ gauge ruler. Available now at your local retailer! Spoil yourself or your favourite crafter for the holidays.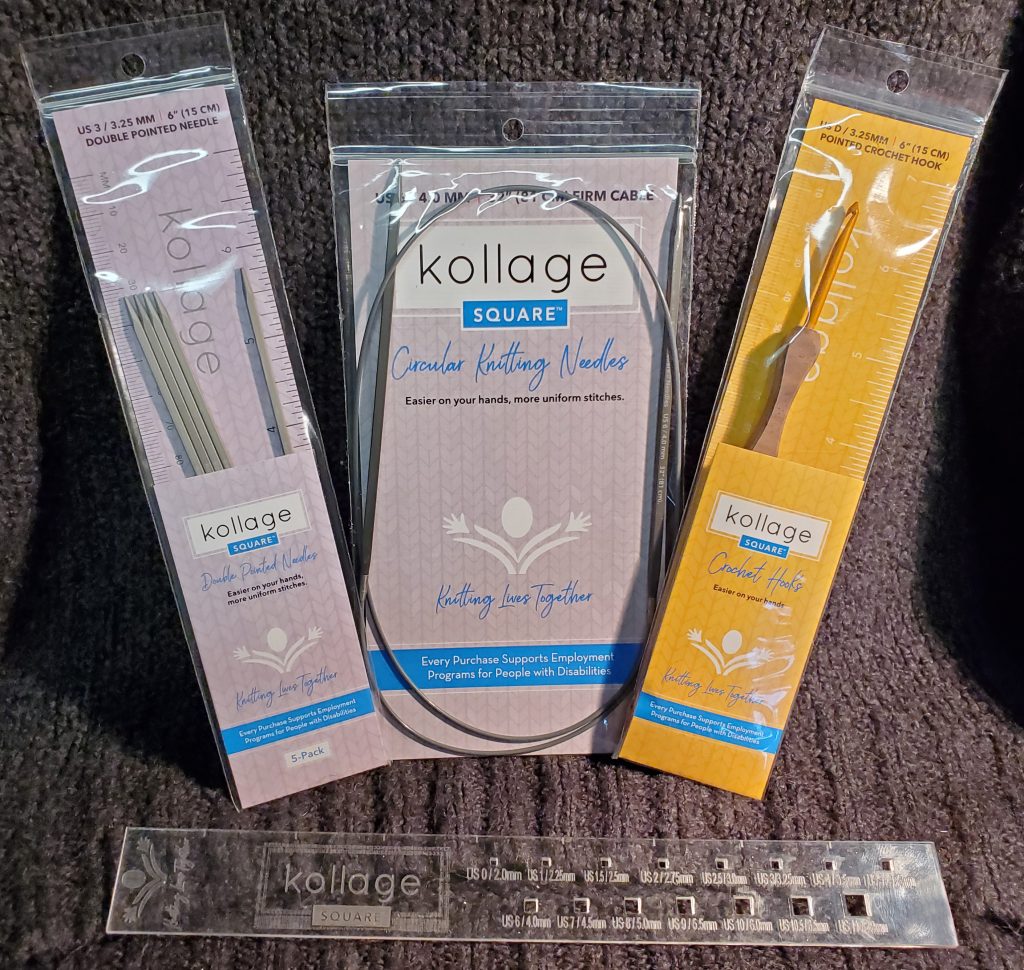 We hope we've helped you find inspiration for your holiday crafting! We'd love to see what you make – tag us on Instagram with the hashtag #kollagesquareneedles or come share your creations with us in the Facebook Group.
Like this post?
Pin it!