It's simple! Lifetime Warranty on all our Needles, if the manufacturing quality is not 100% we will replace the Needle!
We are so proud of our Needles we stand behind them.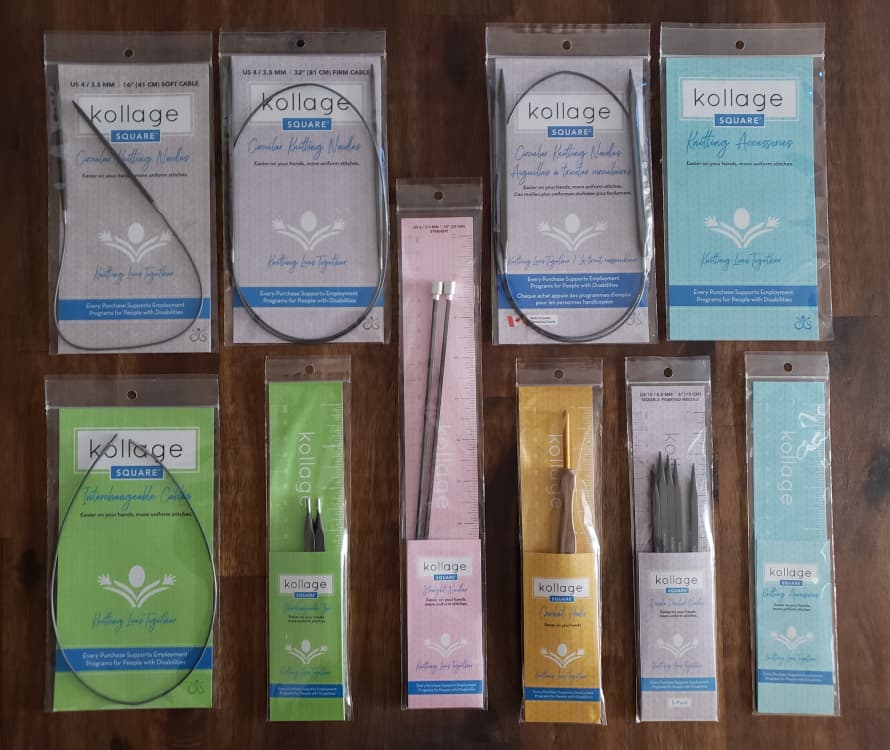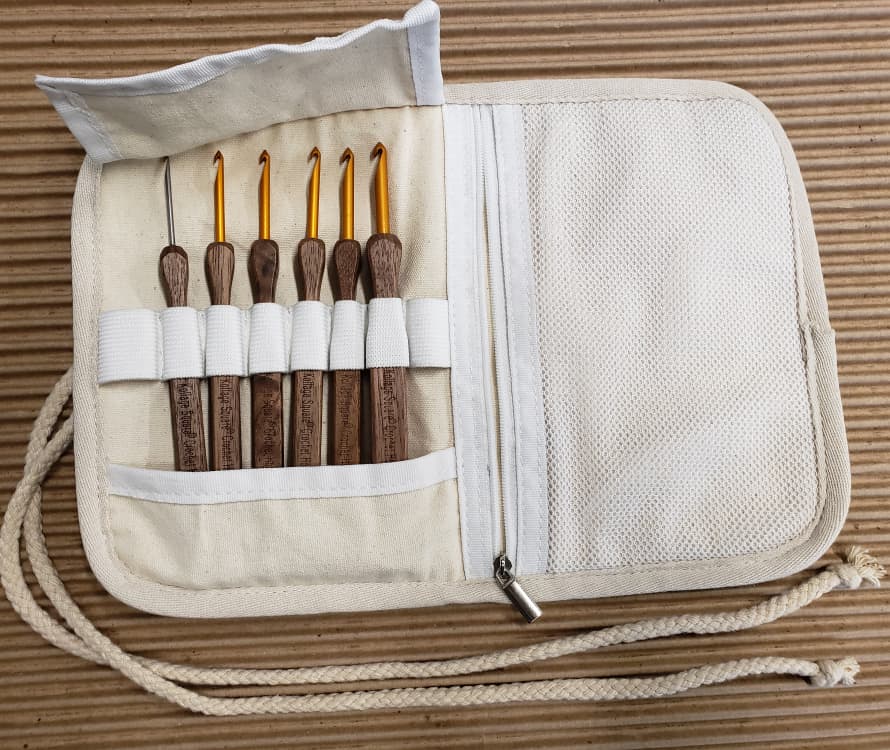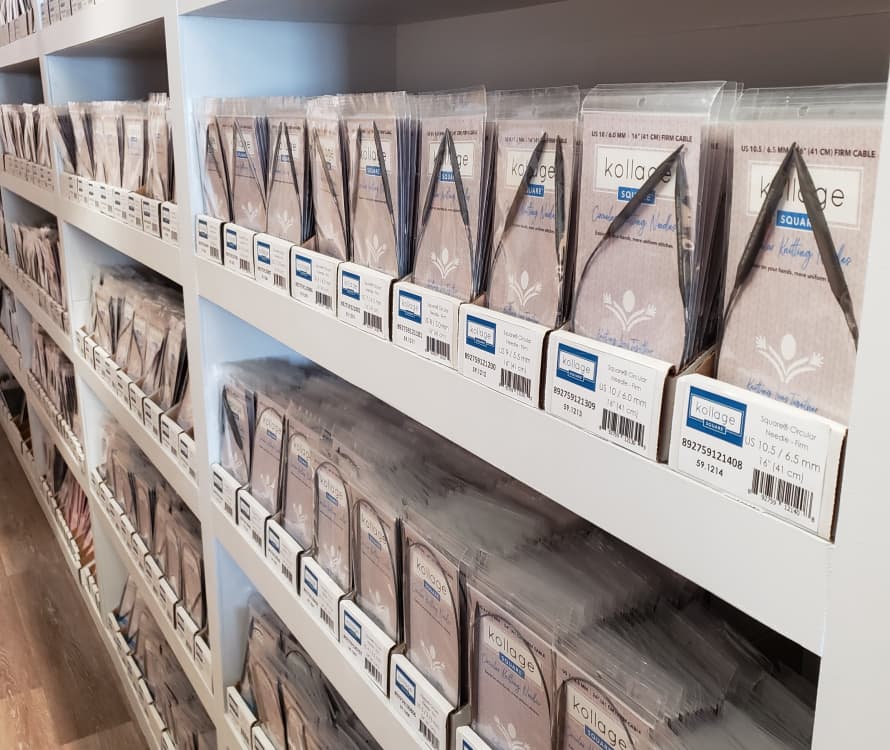 Replacement
If you need the needle replaced send an email to kollagesquareneedles@gmail.com with pictures and description of the issue. We may require you to mail the needle back so we can fix it, or we may just send you a replacement. If you do not have email, send your needle back to our address on the "contact us page" and we will make sure the needle is replaced.