It's simple! Lifetime Warranty on all our Needles, if the manufacturing quality is not 100% we will replace the Needle!
We are so proud of our Needles we stand behind them.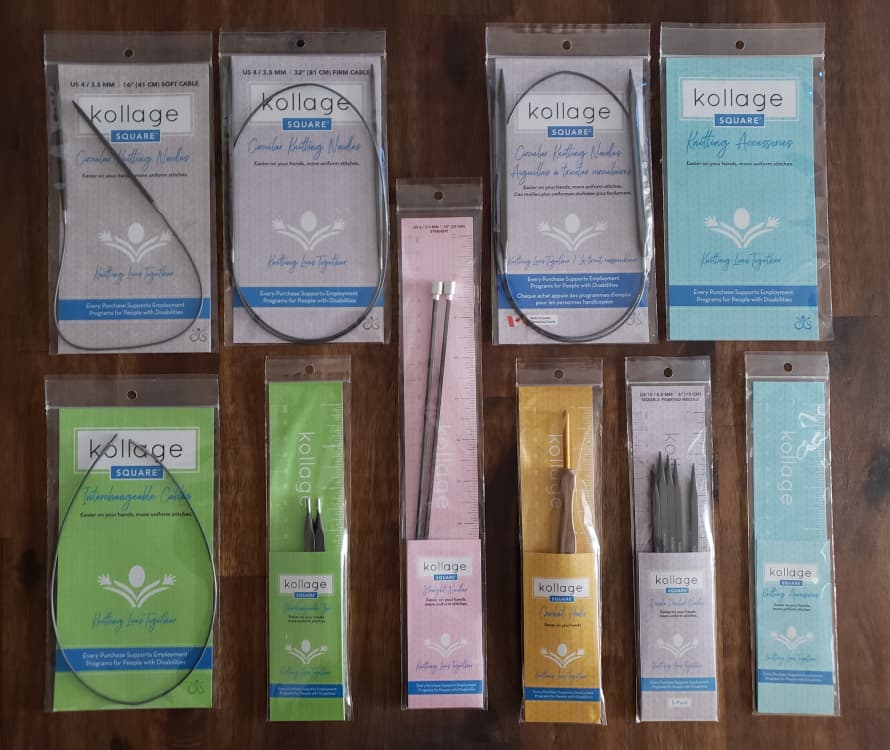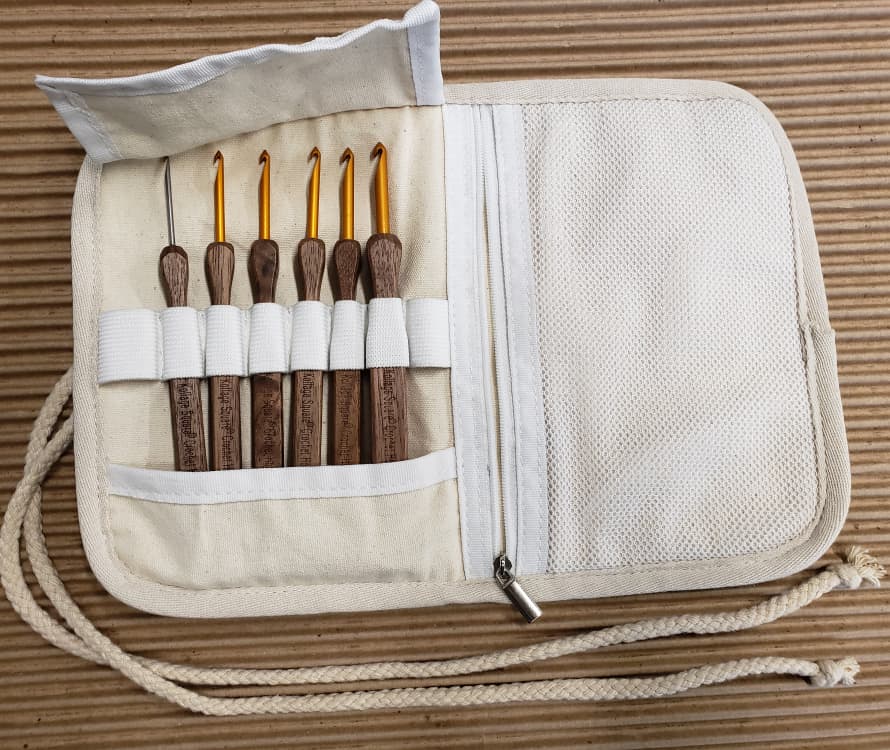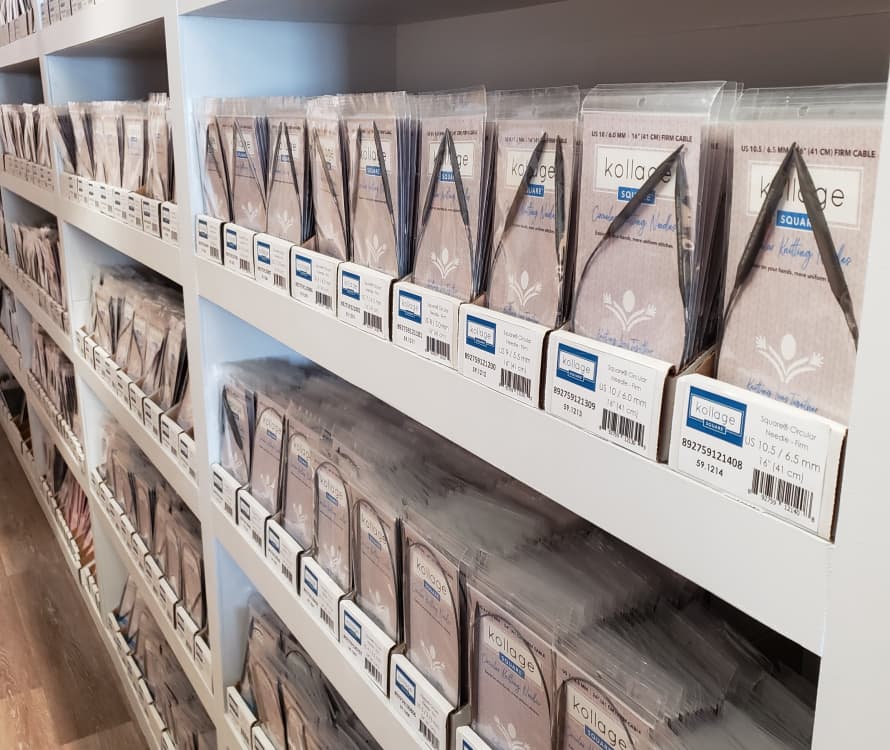 Replacement
If your needle has a manufacturing problem, please fill out the below form with pictures and description of the issue.  We may require you to mail the needle back so we can fix it, or we may just send you a replacement.  It is VERY important you give our customer service team all the details required below.  Once you fill out the form our customer service team will contact you by email within 2 business days with the next steps.  Thank you, from the entire Kollage team.